Assignment 1: PJ Party (tied for 3rd with a score of 142/150)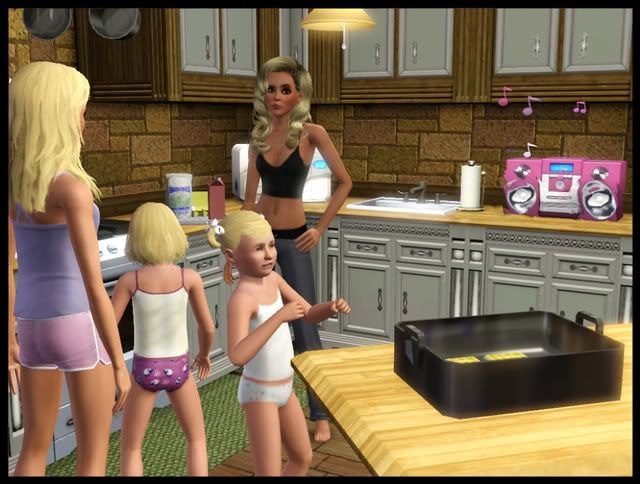 Assignment 2: Beach Party (3rd with a score of 230/250)[Host Choice]
Assignment 3: Song Potrayal (Tied for 4th with 140/150)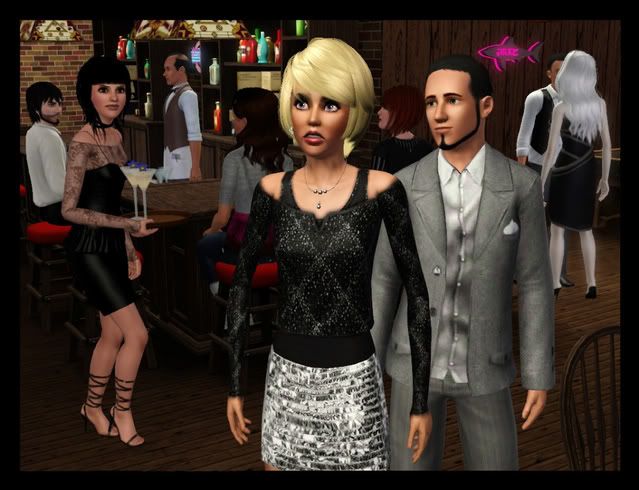 Rupert Holmes "Escape"

Assignment 4: Future profession (6th with 184/200)
Assignment 5: Dream Guy (Tied 6th with 224/250)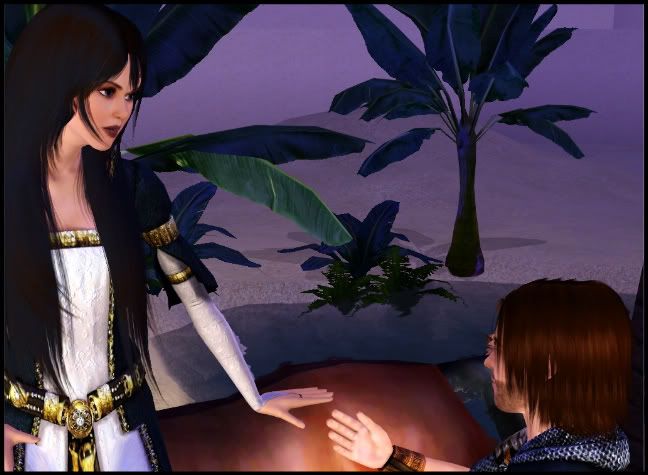 Assignment 6: Girls Night Out (4th with 143/150)[Crowd Favorite]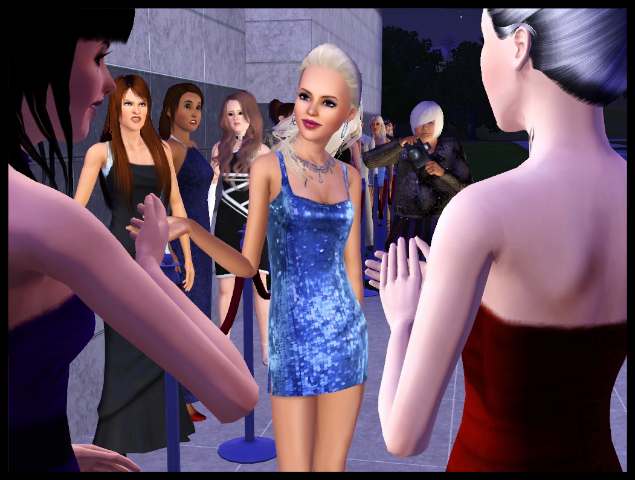 Assignment 7: Shopping at Wedding Boutique (Tied for 3rd with 190/200)
Assignment 8: Getting a Vehicle (Tied for 5th with 136/150)
Assignment 9: My Hobby (Tied for 5th with 138/150)
Assignment 10: Dream Date (Tied for 1st with 146/150) [Host's Choice]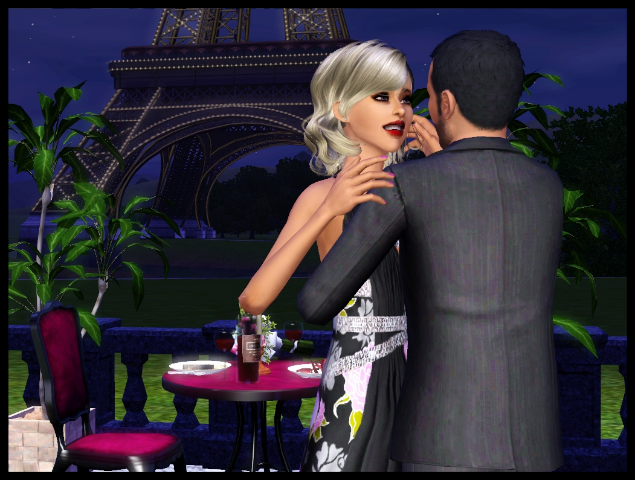 5th Overall / 3rd Crowd Favorite

Reflections:
This is the first comp I have ever finished. I learned so much
and feel like
my in-game picture taking has grown imensely.
I'd like to say that the other participants were great and
very helpful. And the host was cordial, inviting, and talkative. I
always felt like part of the group.